Healthcare in Bucks &
SURROUNDING AREAS
About Bucks Health & Wellness
Give us a call or send us an email, we are always happy to discuss and advise on treatment available, as well as general advice such as foot wear and podiatric products which can be of benefit. We are also available for sessions at care homes and happy to provide services to you at a more competitive rate for multiple clients.
Qualified
Members of the British Association of Foot Health Professionals with a surgical practice background.
Affordable
Competitive prices with continued support to help manage existing conditions as well as prevent further issues.
Mobile
Flexible appointments to suit your needs- days, evenings and weekend slots available on request.
Friendly
Experienced professionals who believe in confidentiality and dignity, committed to helping people.
Discreet
We understand how some health issues are sensitive so we offer home visits with minimal disruption to you.
Get in touch
Give us a call or send us an email, we are always happy to discuss and advise on treatment available, as well as general advice such as foot wear and podiatric products which can be of benefit.
Testimonials
This service is exceptionally good for patients wishing to get their feet in good condition prior to lower limb surgery. They may well continue to benefit from further treatments after surgical recovery time.
Mr M G Matthews FRCS
Consultant orthopaedic surgeon
Testimonials
I have worked with the staff of Bucks and and wellness for many years and I thoroughly recommended them.
Mr M El Guindi.
Consultant orthopaedic Surgeon
Testimonials
I have had the pleasure of knowing and working alongside Beth and Anita for several years. Both of them are incredibly trustworthy, professional and lovely people. I fully endorse them. Your feet are in good hands!
Mr Ahmad Malik FRCS (Tr & Orth) Dip Med sport
Consultant Trauma & orthopaedic surgeon
The London foot and ankle clinic
Testimonials
I suffered with sciatica and it got to the point where painkillers stopped working, I received 2 treatments and I was dancing the next day. I've been pain free ever since.
Mr M Kuzas
Testimonials
I had a terrible painful shoulder for over 2 years, it was getting to the point where I needed surgery as I could not lift my arm to get dressed or sleep properly at nights,
I had 2 treatments and got all my movements back pain free. Highly recommend service 5******
Mrs A Kuzine
Testimonials
I suffered with Gout, the pain was terrible and was effecting my daily life and I kept taking time off work. I was recommended the treatment and since then my feet and legs are good as new. Very friendly, professional and knowledgeable, highly recommend. Thank you for helping me and giving me my life back.
Mr D Ayres

Testimonials
I have known Beth and Anita for a good few years, I recommend them for the management of any foot conditions my patients may have.
They are a highly professional and trustworthy team.
Mr Shibu Krishnan
MBBS,MS,MRCS (T&O)Dip, Sports Consultant Orthopaedic Surgeon (hip and knee)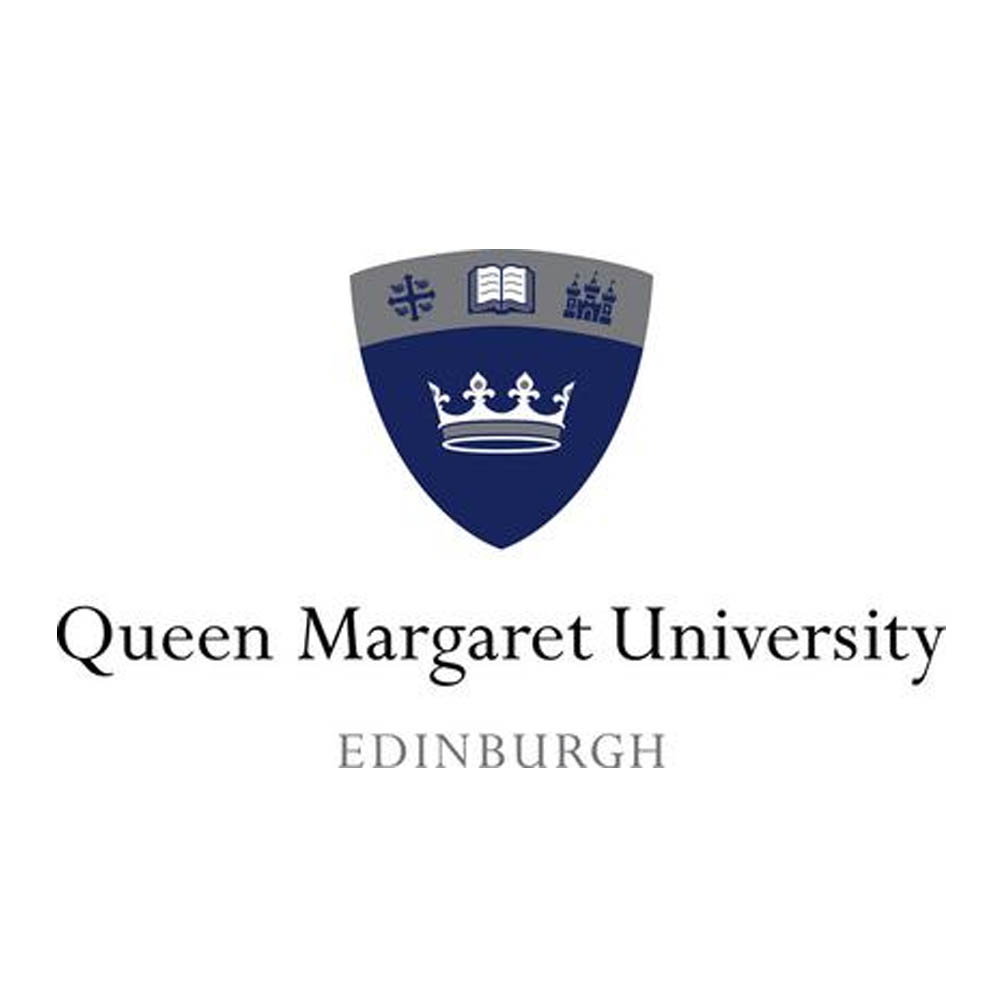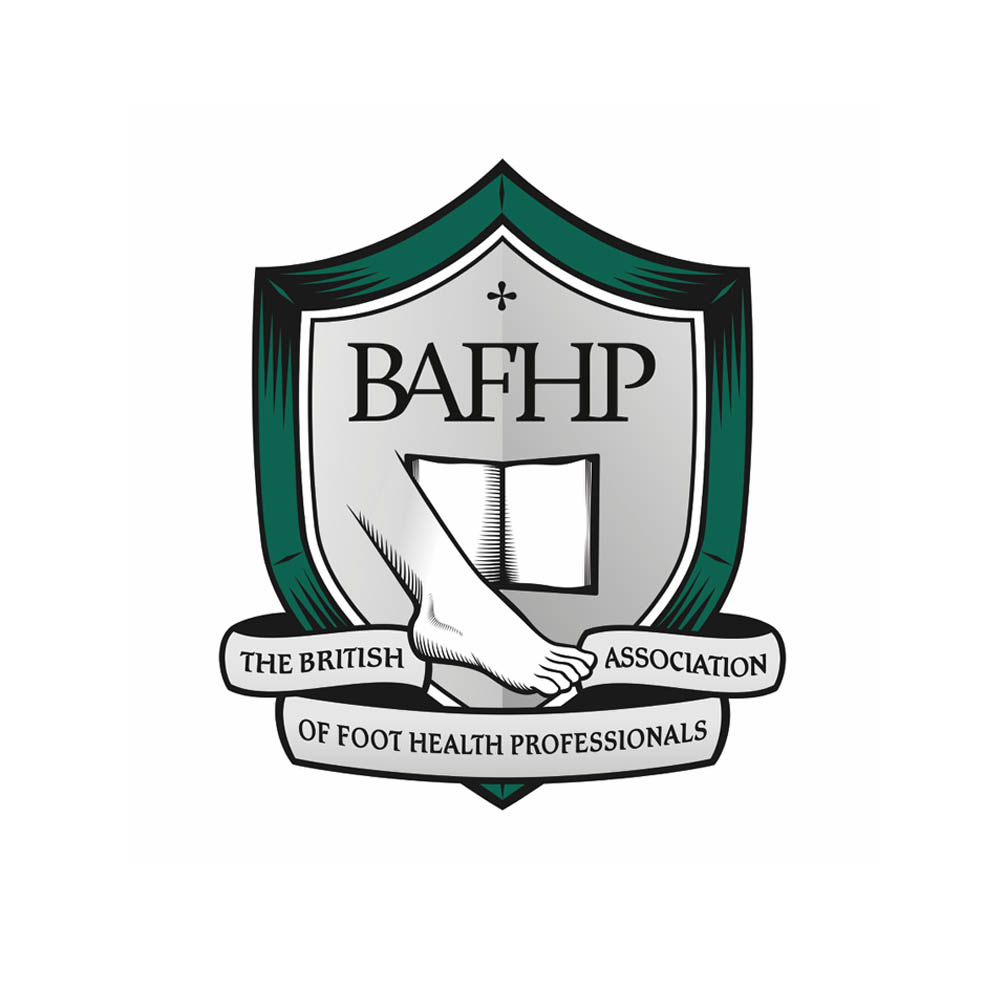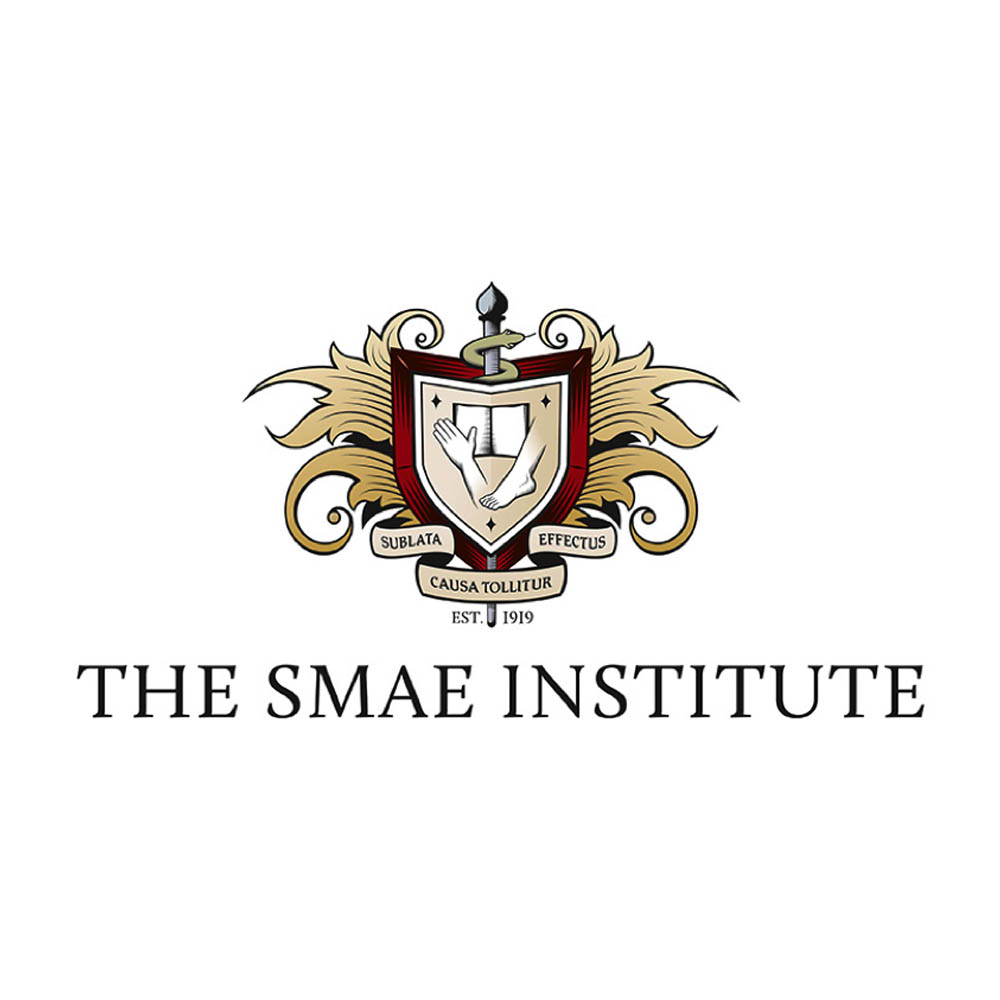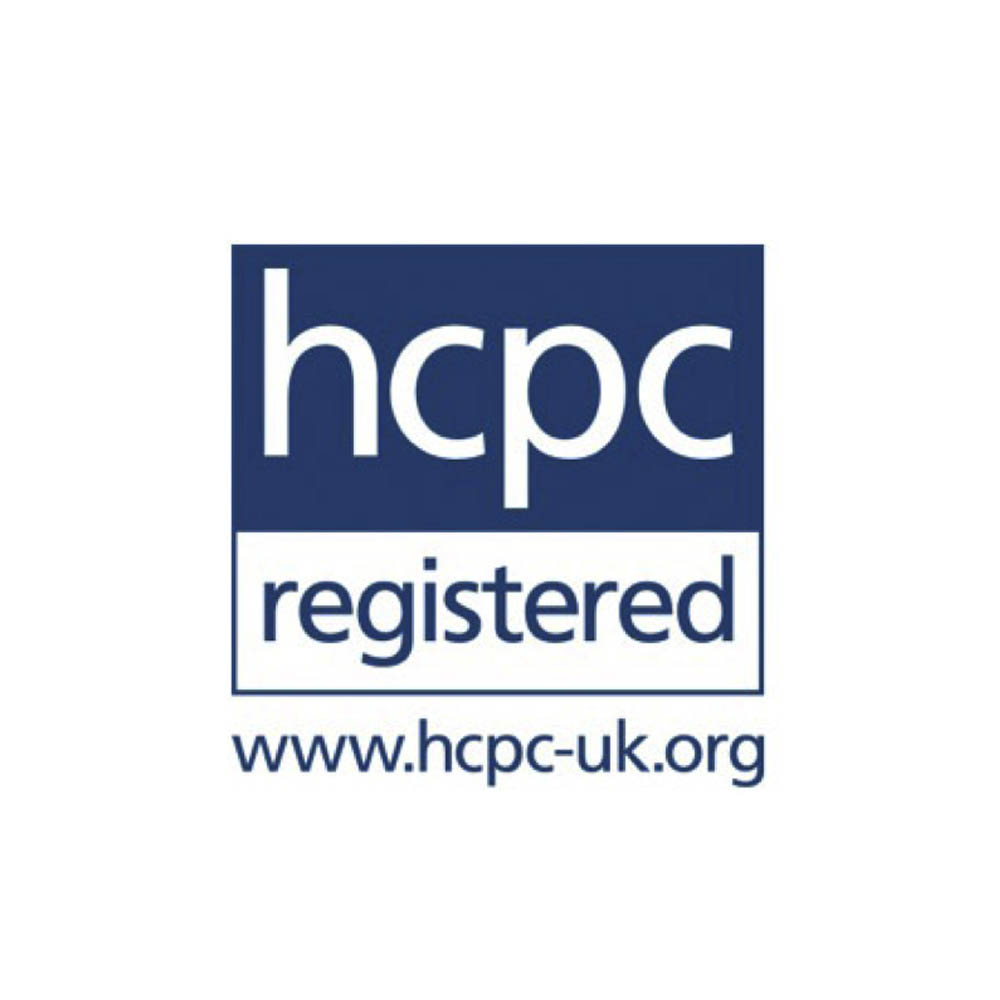 Bucks Health & Wellness News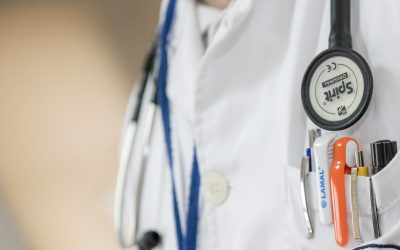 Hot on the heels of us launching our brand new website we will soon be adding some more services and treatments, such as: Food intolerance testing Digestive health Reflexology Massage Skin treatments Reiki Keep an eye out over the coming weeks for more...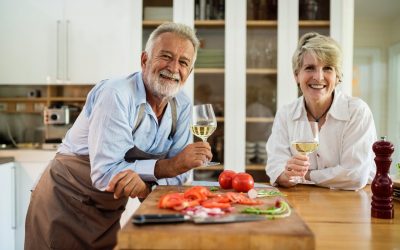 1. Mediterranean diet The latest estimates suggest that 1.3 million people over 65 suffer from malnutrition, and over 60% of both older men and women suffer with abnormal blood pressure, which is something your diet has a real impact on. Senior obesity is a real...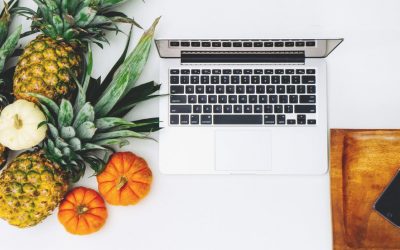 We're now into the final stages of building the Bucks Health and Wellness website. Can't wait to share it all with the world! 🙂 Hopefully by the end of this month everything will be finished and we can start promoting it from the beginning of February.