Treatments
We treat a variety of foot conditions including corns, callus, cracked heels, thickened nails, fungal nail and skin infections, ingrowing toenails, verrucas, aswell as general foot care, nail cutting, hard skin removal and diabetic foot management.
Foot care is not only about treatment of conditions but prevention of decline in foot health.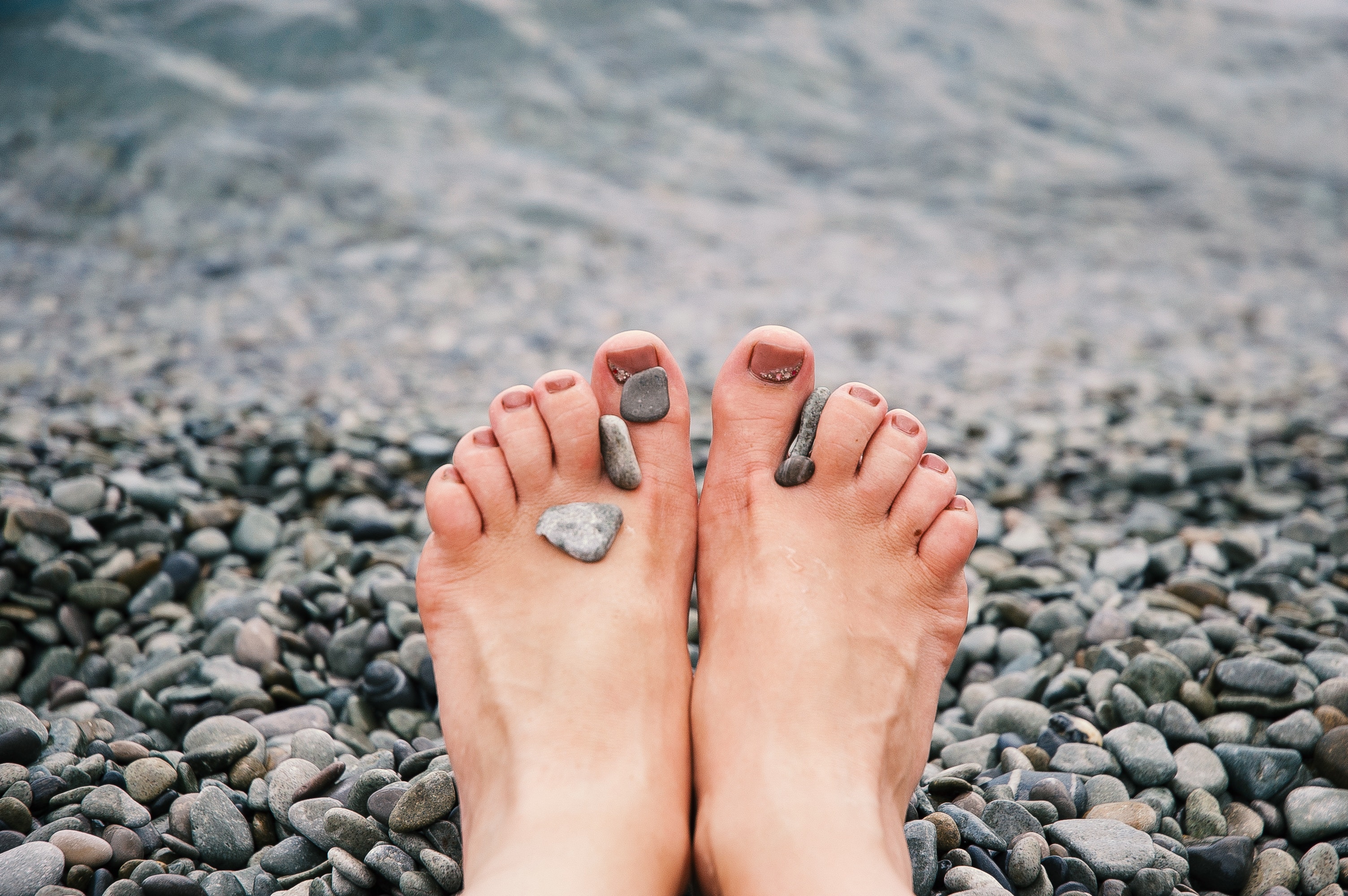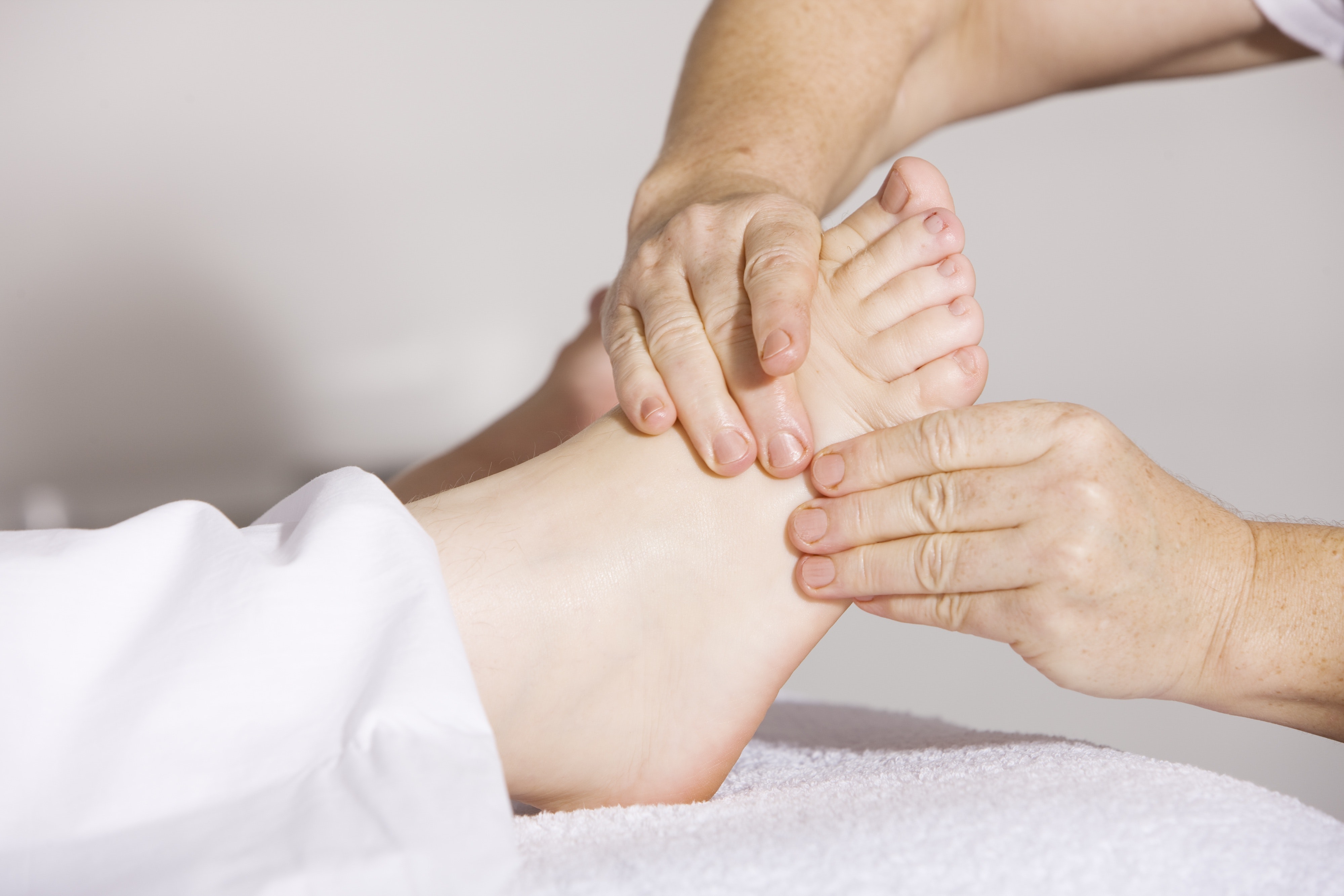 Informed
All our clients will be eligible for a neurovascular assessment inclusive with first treatment and continuation with subsequent treatments where indicated. This is important to ascertain the quality of blood flow and innervation to the foot before we begin treatment and monitor this closely of necessary.
We are believe in educating clients in the importance of their own foot health and signs and symptoms to be aware of, or identifying deterioration of their foot health that we can help manage. It is our aim to inform our clients in the importance of foot care and provide best care to avoid negative effects their health .
Management
Feet are subject to daily movement and pressure and often bear the brunt of the most wear and tear so it is so important to look after them. Foot or leg pain can be debilitating and not only affect a person physically but also
psychologically. Foot health problems left untreated can lead to issues walking, increased risk of infection, discomfort and can result in not only issues relating to the foot but to other areas of the body if left untreated. We can help you manage this and improve or alleviate painful symptoms of foot problems you are experiencing.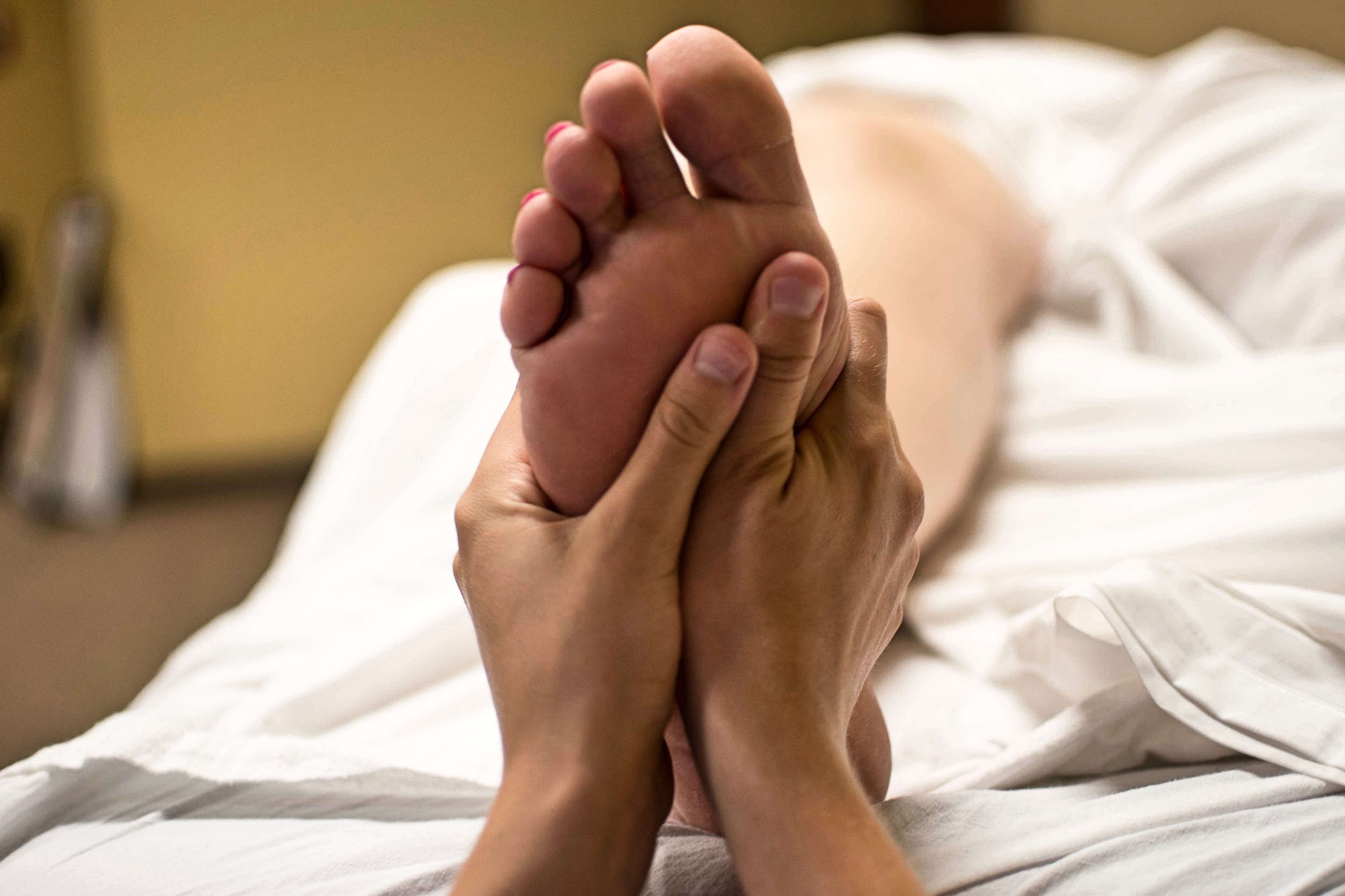 Prices
All treatments cost £40 a session