News
Treatments, Tips, & More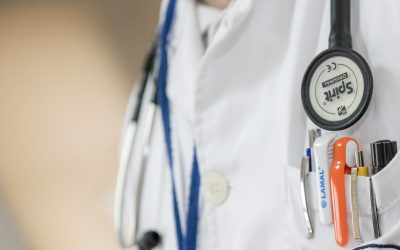 Hot on the heels of us launching our brand new website we will soon be adding some more services and treatments, such as: Food intolerance testing Digestive health Reflexology Massage Skin treatments Reiki Keep an eye out over the coming weeks for more...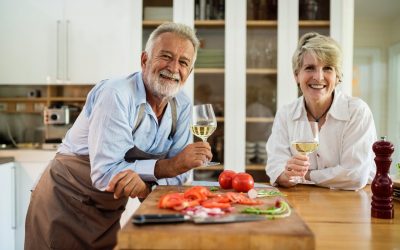 1. Mediterranean diet The latest estimates suggest that 1.3 million people over 65 suffer from malnutrition, and over 60% of both older men and women suffer with abnormal blood pressure, which is something your diet has a real impact on. Senior obesity is a real...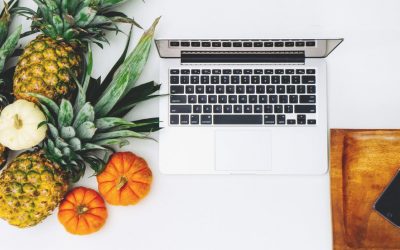 We're now into the final stages of building the Bucks Health and Wellness website. Can't wait to share it all with the world! 🙂 Hopefully by the end of this month everything will be finished and we can start promoting it from the beginning of February.