UK First
We are the first and only Health centre in England to provide this revolutionary pioneering treatment to treat pain and provide excelerated healing to damaged, inflamed muscles, tendons and nerves.
The treatment is quick, effective and carries no side effects, and has been used in America for almost a decade treating millions of satisfied patients.
It is a process called photobiomodulation which causes an increase in cell metabolism which reduces pain and inflammation related to many conditions by targeting the affected area.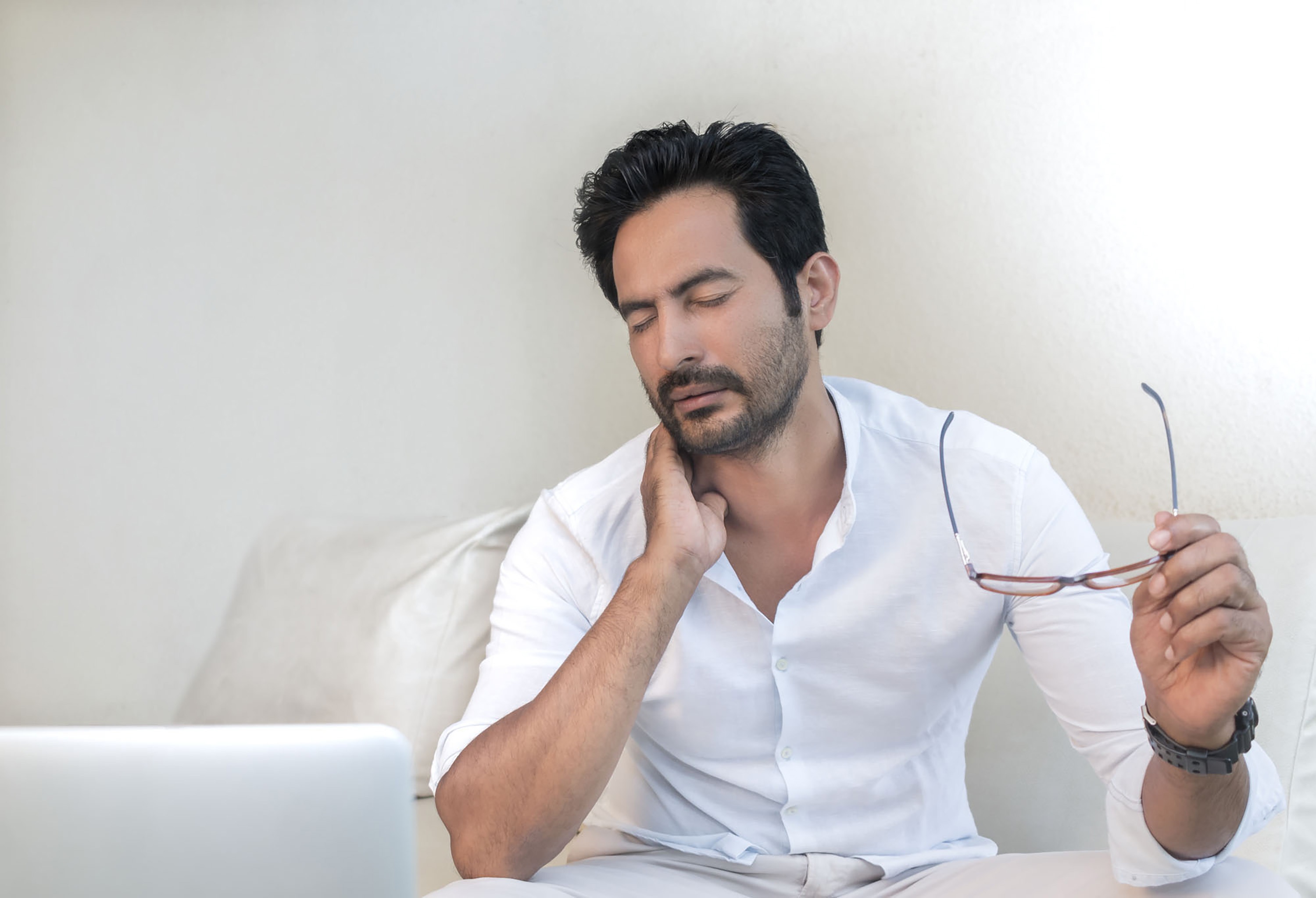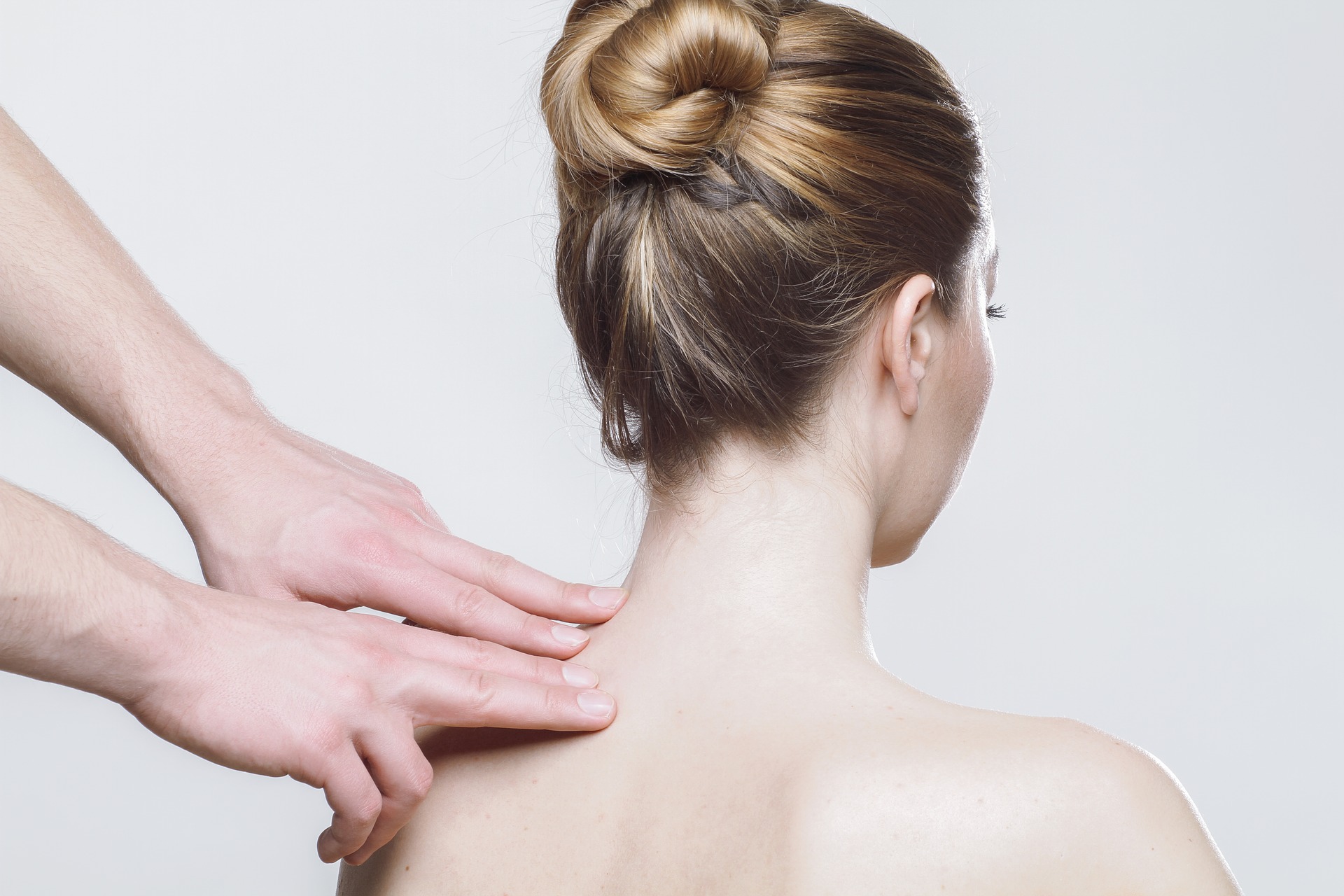 Pioneering
It is a very comforting deep tissue treatment and has brought relief to hundreds of satisfied clients. We can provide this treatment in the comfort of your own home or at one of our trusted locations.the average treatment price is £45 per area and we recommend between 2-4 treatments
This pioneering treatment is revolutionary and is a great alternative to other treatments. If you are a pain clinician, chiropractor, osteopath or physiotherapist you can now work alongside us to introduce this treatment to your clients in your own practice.
Scientifically Proven
Deep tissue laser accelerates your bodies own natural healing process through photo bio-simulation can be used on literally all muscular and nerve injury conditions. And is effective in treating chronic conditions, acute conditions and post surgical pain.We have treated lots of clients with the following conditions with amazing results and is scientifically proven.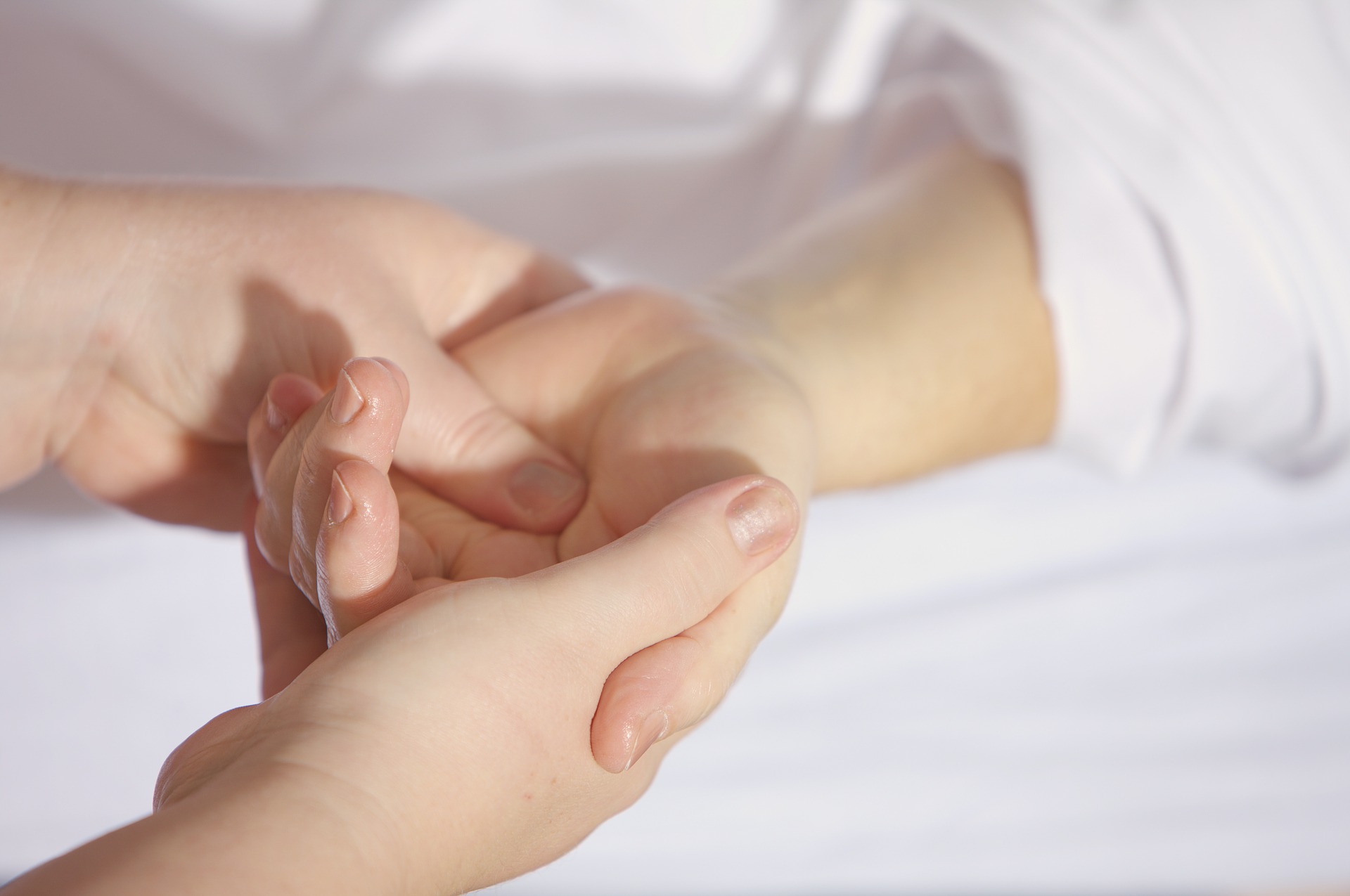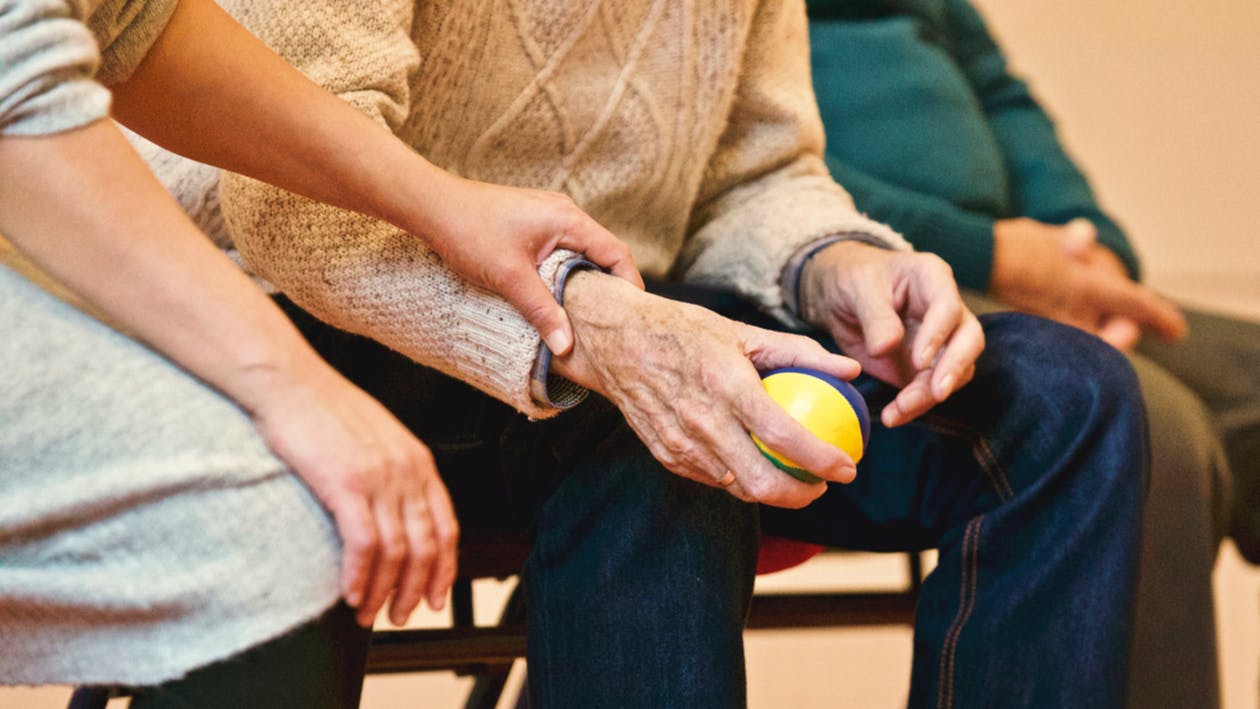 Face and head areas:
Migraines
Bell's palsy
Sprains and strains
TMJ pain
Cervical and neck pain
Shoulder conditions:
Adhesive capsulitis of the shoulder
Rotator cuff injury – shoulder
Post surgical pain shoulder
Triceps and bicep injury
Torso:
Abdominal strain
Pectoralis
Rib injury- or previous fracture
Fibromyalgia
Neuropathy
Hip and leg pain:
Post surgical hip pain
Glutes and upper leg
Glute injury
Hamstring muscles
Piriformis syndrome
Quad
Arm and hands:
Arthritis
Bursitis
Epicondylitis
Fore arm pain
Fractured past or present
Ulnar nerve
Tennis elbow
Carpal tunnel
Dupuytrens contracture
Tendinitis
Back and spinal pain:
Arthritis
Facet joint syndrome
Lumbar pain
Sacral radiculopathy
Cervical radiculopathy
Disc herniation
Post surgical pain
Sprain/ strain
Bursitis/ capsulitus
Sciatica
Spinal stenosis
Post surgical pain
Osteoporosis
Lower leg and foot:
Achilles tendinopathy
Mortons neuroma
Plantar fasciitis
Gout treatment
Tarsal tunnel
Arthritis
Sprains and strains
Post surgical foot treatment
Knee and leg:
Meniscal injuries
Shin pain
Sprains and strains
Calf injury
Tendonitis of the knee
Anterior cruciate ligament injury or post surgical treatment
Post surgical knee replacement
Prices
All treatments cost £45 a session
10% Discount
We are happy to offer a 10% discount on all of our treatments to clients to anyone registered disabled and OAP.